The Waterhouse, Kirkcudbright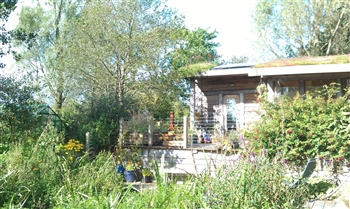 Set in idyllic gardens in rural South West Scotland, the Waterhouse at Kirkcudbright offers a friendly and warm welcome to naturists, whether new to naturism or hardy annuals.
The facility comprises three properties; The Waterhouse, The Boathouse and Westwater Lodge.
Martin and Sharon are wonderful hosts and you will feel relaxed and at home at the Waterhouse.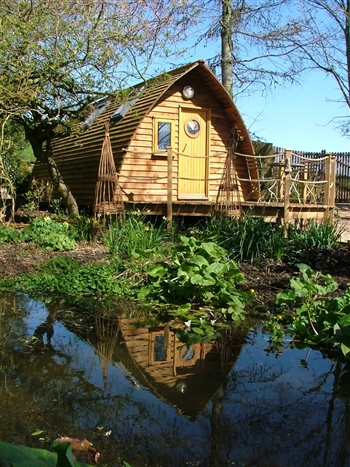 The Boathouse is normally booked in conjunction with the Waterhouse and is ideal for a couple.
The Westwater Lodge is next door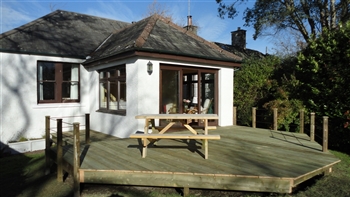 and can be booked separately, or conjunction with the other properties when required, subject to availability.
Visit
their website
to make a booking or inquiry.