Holidays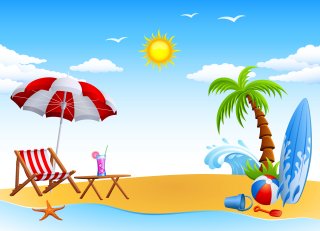 Below is a list of various organisations that offer naturist holidays. If you know of any others please let us know and we'll add them in.

UK

Europe/Rest Of The World

Infiniti, Fuerteventura, Canary Islands (Spain)
Charco Del Palo, Lanzarote, Canary Isles (Spain)
Bagheera, Corsica, France
Creuse Nature, France
Domaine Les Lauzons, France
Domaine La Borde, France
Koad Ar Roc'h, France (website currently broken)
Le Colombier, France
La Grande Cosse, France
Peng Travel - SORRY, Peng UK has shut down.
Quinta da Horta, Portugal
HON Holidays, Naturist Breaks in Sunny Spain at Peñiscola
Vera Natura, Spain
172 Torremar, Vera Playa, Spain
Casa De Libertad, Spain - Holiday & Bed and Breakfast Accommodation in Jalón (Xaló) - B&B in walking distance of Jalón/Xaló
Guysers Gaystay B&B (for men), Rotorua, New Zealand

Ferries

Flights and Car Hire

Brittany Ferries Portsmouth > Caen, St Malo
Poole > Cherbourg
Plymouth > Roscoff, Santander
P & O Ferries, Dover > Calais
Hull > Rotterdam, Zeebrugge
Portsmouth > Le Harve, Cherbourg, Bilbao
Also check BN and H&E on
Links
P.S. If any of these links have died, please
let us know
. We check them as much as we can but....